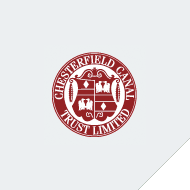 Evolution supporting the Chesterfield Canal Trust
To help the lads on site, Evolution has donated a Rage2 Bench Cut Off Saw and a Diamond Blade to facilitate the brick cutting. An Evolution Disc Cutter with Diamond Blade that will be used to cut away the concrete from the lock approach wall to create a by-wash channel. Plus an Evolution Evo-System Engine unit and water pump to help keep the lock site clear of any flood water and to assist in partially re-watering the Renishaw section to discover where the leaks are.
See the work being done at the www.chesterfield-canal-trust.org.uk
Copyright © 2020 Evolution Power Tools Ltd.