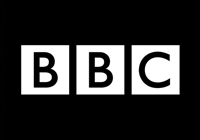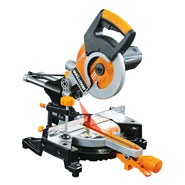 The Great Interior Design Challenge - BBC One.
It's the semi-final of series 1 and this time they take on four enormous front rooms in Victorian houses in Moseley, Birmingham. With 48 hours and a limited budget, Susan and her team have brought in the RAGE3-S sliding mitre saw to build fantastic wall panels and ingenious folding window shutters. Transforming a plain and dull room into a bright and vibrant English country garden themed room. Very clever!
The RAGE3-S also features in series 3 episode 11 when the three designers take on the challenge of a reception room in the historic model village of Bournville in Birmingham.
Read more reviews on the RAGE3-S.
Copyright © 2020 Evolution Power Tools Ltd.